GC Realty & Development, LLC (GCR&D) has been assisting their clients in the sales and acquisitions of commercial properties since 2003. Our Brokers understand that local knowledge is the key in driving maximum opportunity within our industry.
We are honored to house some of the area's top Commercial Brokers. These agents are truly experts in Commercial Real Estate. They understand how crucial communication is and they make it the pinnacle of their business. They respond quickly and effectively to constantly changing market conditions, thus paving pathways to success for not only their clients, but for themselves as well.
Meet the most successful Commercial Real Estate Brokerage team in the area here:
Bryan Sonn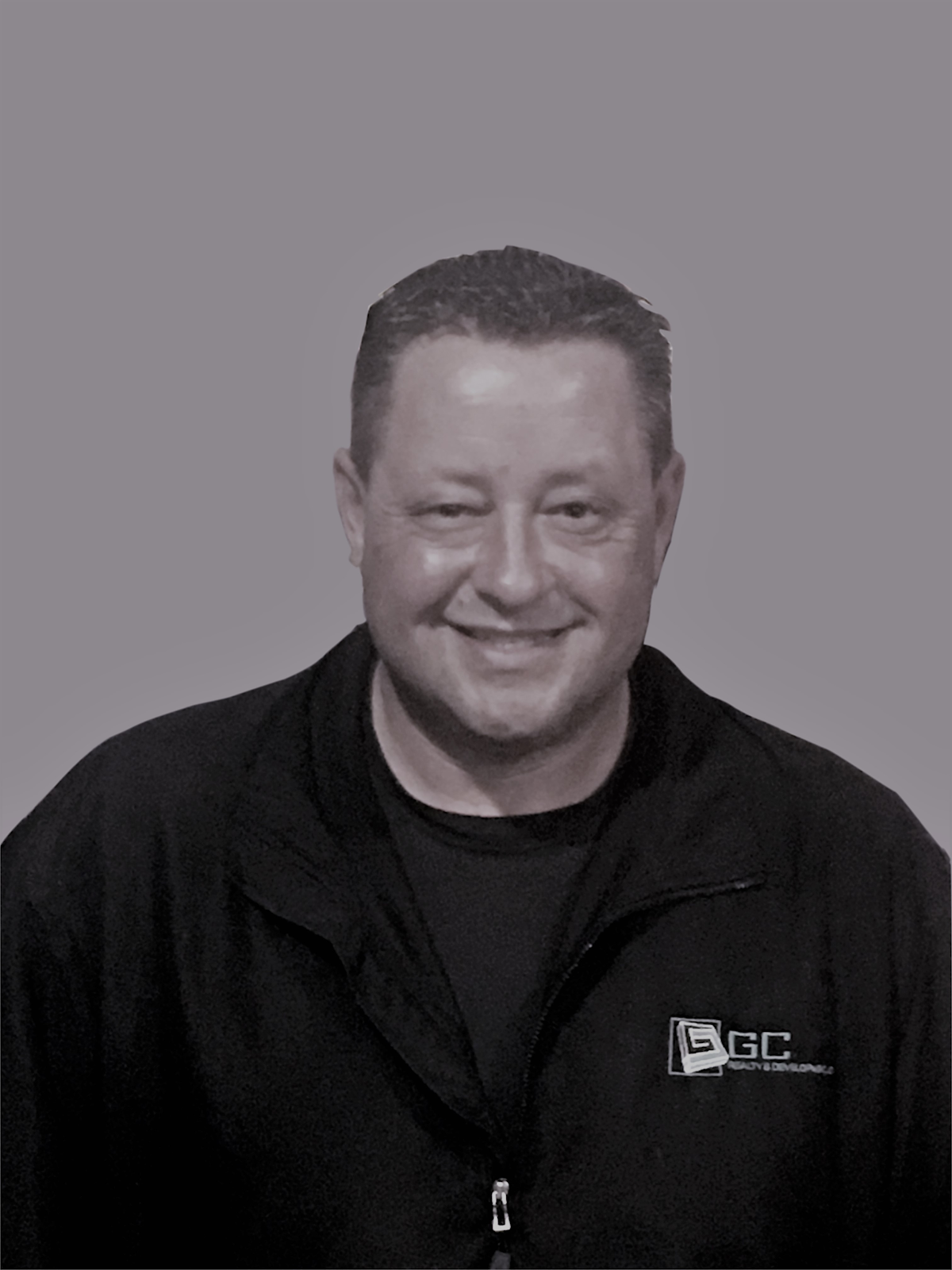 Ian Pattison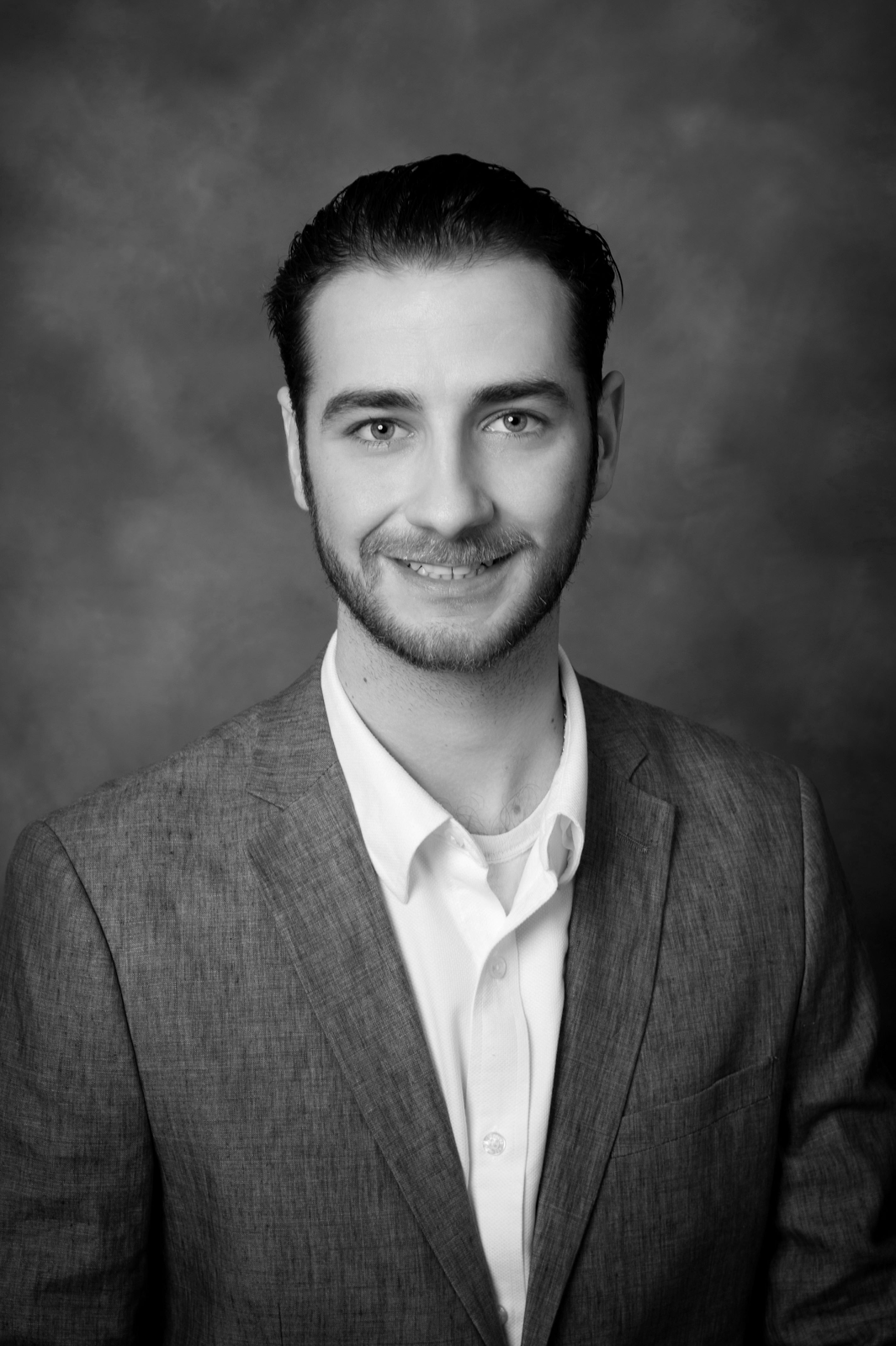 Brad Bullington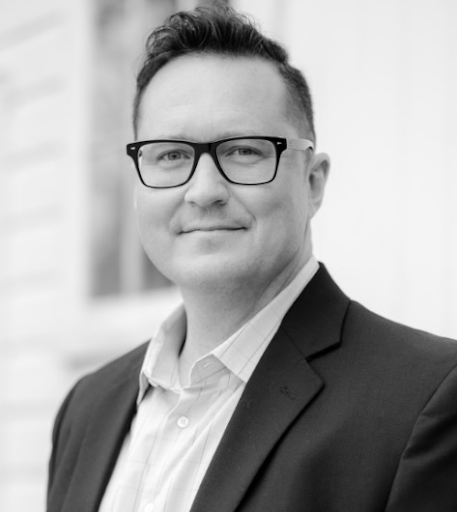 Jeff Piser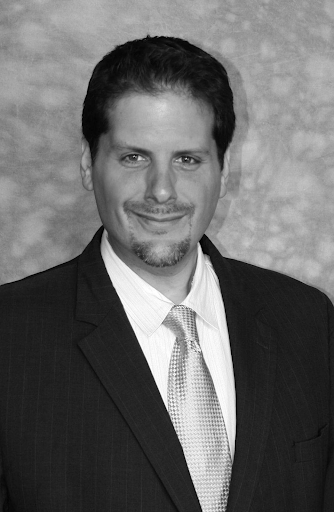 Reach out to us today and hear more about how we can help you find specifically what you are looking for.
View Available Properties For Lease
View Available Properties For Sale
What is your building worth? Get FREE Analysis Today!
Want to discuss Commercial Property Management? Click HERE
Looking for a breakthrough in your career? Join Our Team!