Brad Bullington is the leading Broker in the O'Hare commercial real estate market, a territory that he has represented and specialized in, since graduating from college in 1998. Home to the largest industrial park in the world, the O'Hare market, specifically Elk Grove Village, is continually attracting new businesses. Thousands of owners, investors, buyers, sellers, and tenants see the value in easily accommodated cargo operations, and a prime, centralized location.
Most notably, Brad has successfully transacted multi million dollars worth of real estate, totaling several million square feet. He has represented clients on a multitude of property types, including industrial, office, retail, healthcare, technology, land, and logistics.
It is our honor to announce that Brad Bullington has been awarded the Diamond 2020 Top 2% Commercial Sales Award for the 2020 calendar year. The award recognizes individuals, teams, and commercial top producers for their 2020 production.
Click on the link to learn more:
GC Realty & Development, LLC Earns Commercial Brokerage Sales Award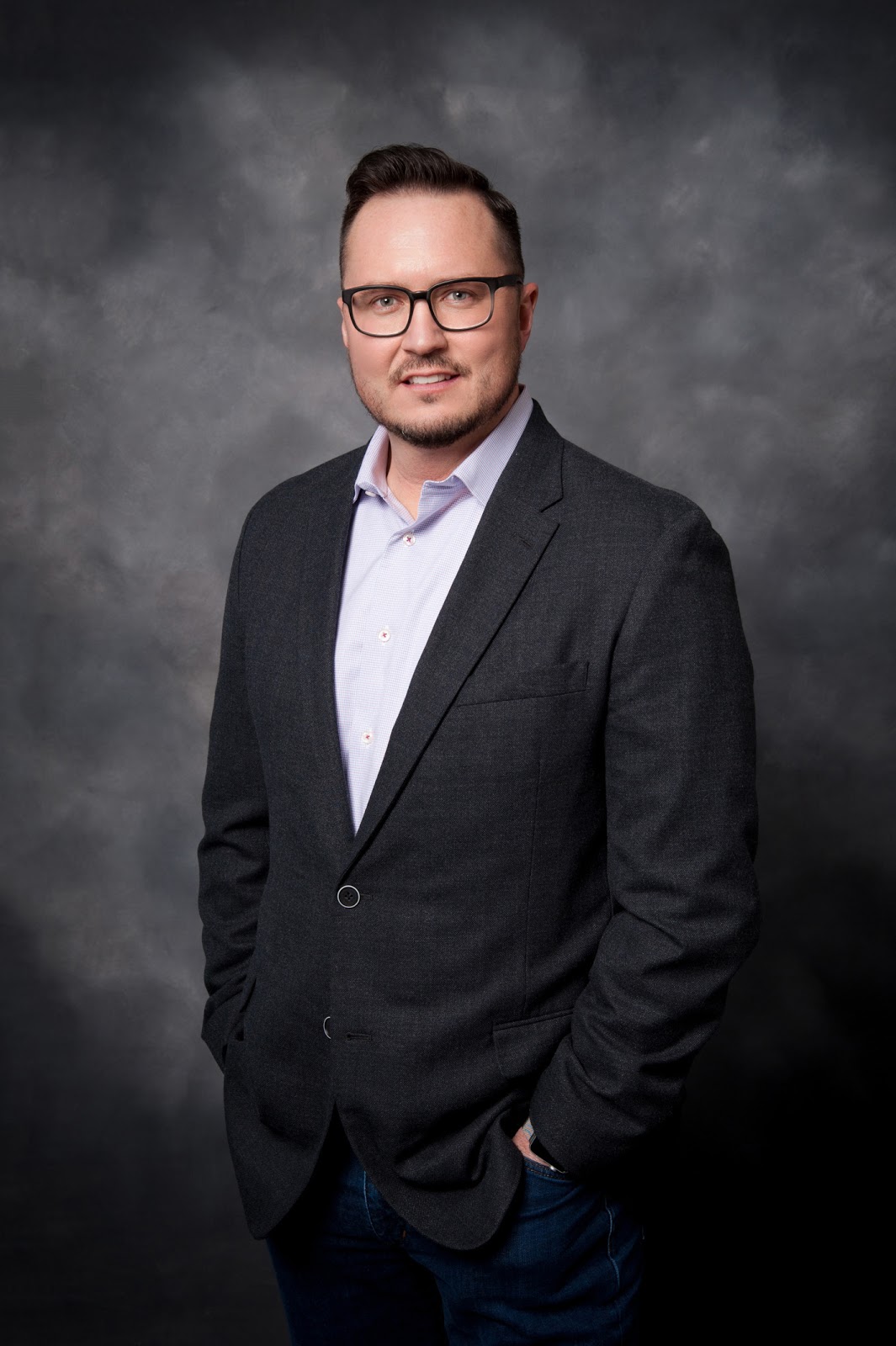 View Available Properties For Lease
View Available Properties For Sale
What is your building worth? Get FREE Analysis Today!
Want to discuss Commercial Property Management? Click HERE
Looking for a breakthrough in your career? Join Our Team!