GC Realty & Development's Commercial Brokerage in Roselle recently brokered several Commercial Real Estate transactions totaling more than 100,000 square feet.
Read the full article featured in the Daily Herald Business Ledger Page 38 HERE: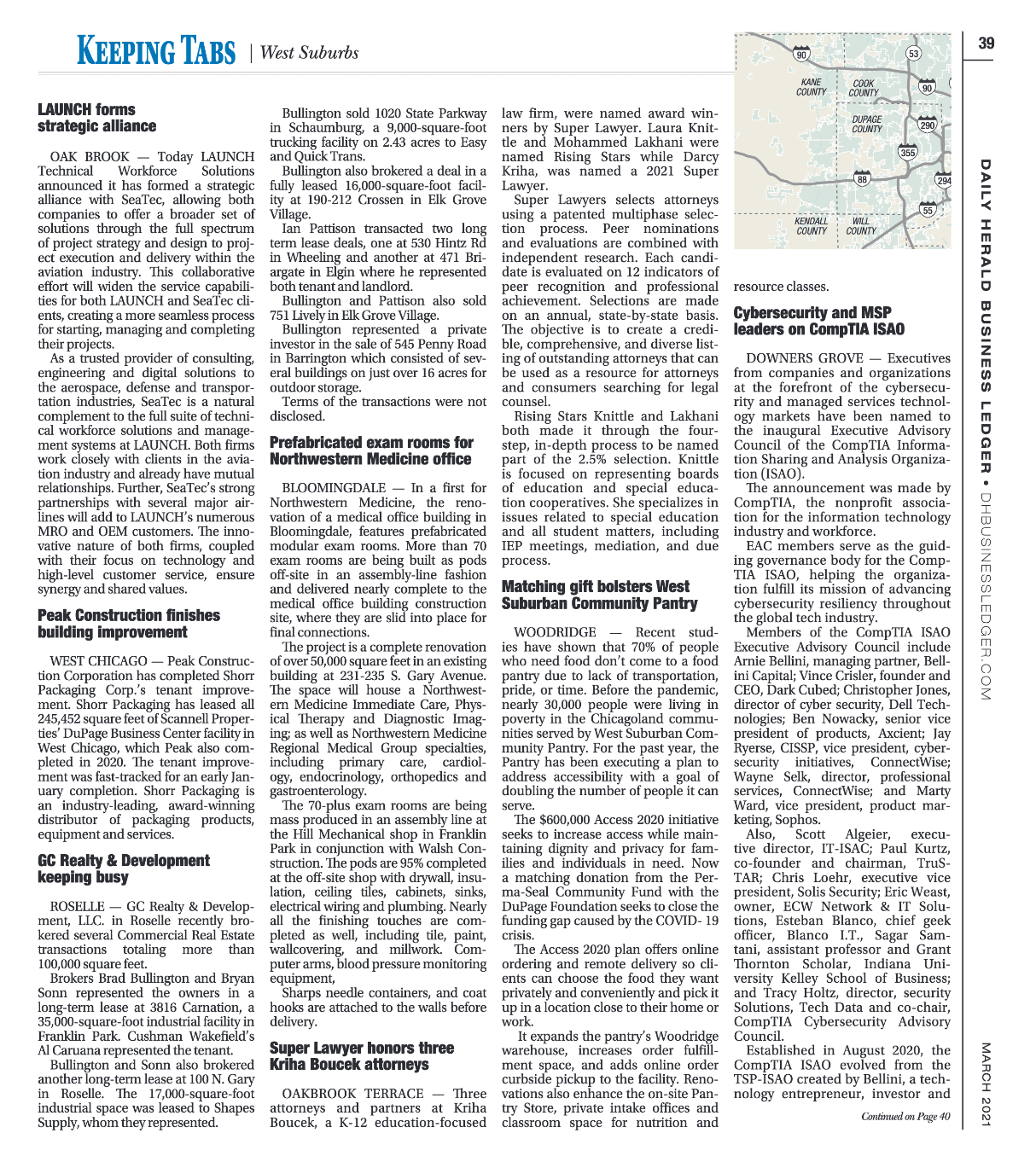 View Available Properties For Lease
View Available Properties For Sale
What is your building worth? Get FREE Analysis Today!
Want to discuss Commercial Property Management? Click HERE
Looking for a breakthrough in your career? Join Our Team!