Many readers were probably enticed to click on this article to see if it was a joke, however, this was the storyline in a recently published Daily Herald article. The article focuses on how assessed values in Cook County lacked uniformity, which resulted in an unequal playing field for property owners.
The report from the International Association of Assessing Officers found that, on average, commercial properties in Chicago were given estimated market values in 2018 that equaled 52% of their sale values.
The lack of uniformity basically means that some property owners are paying more than their fair share of property taxes while others are not. This also means that two properties that are located in the same area can have vastly different assessed values.
The article also goes into saying that ⅔ of the Townships in Cook County appear to be under assessed, which came as a shock to me.
The cities with the highest commercial assessments were as follows:
Bedford Park

Evanston

Homewood

Winnetka

Oak Park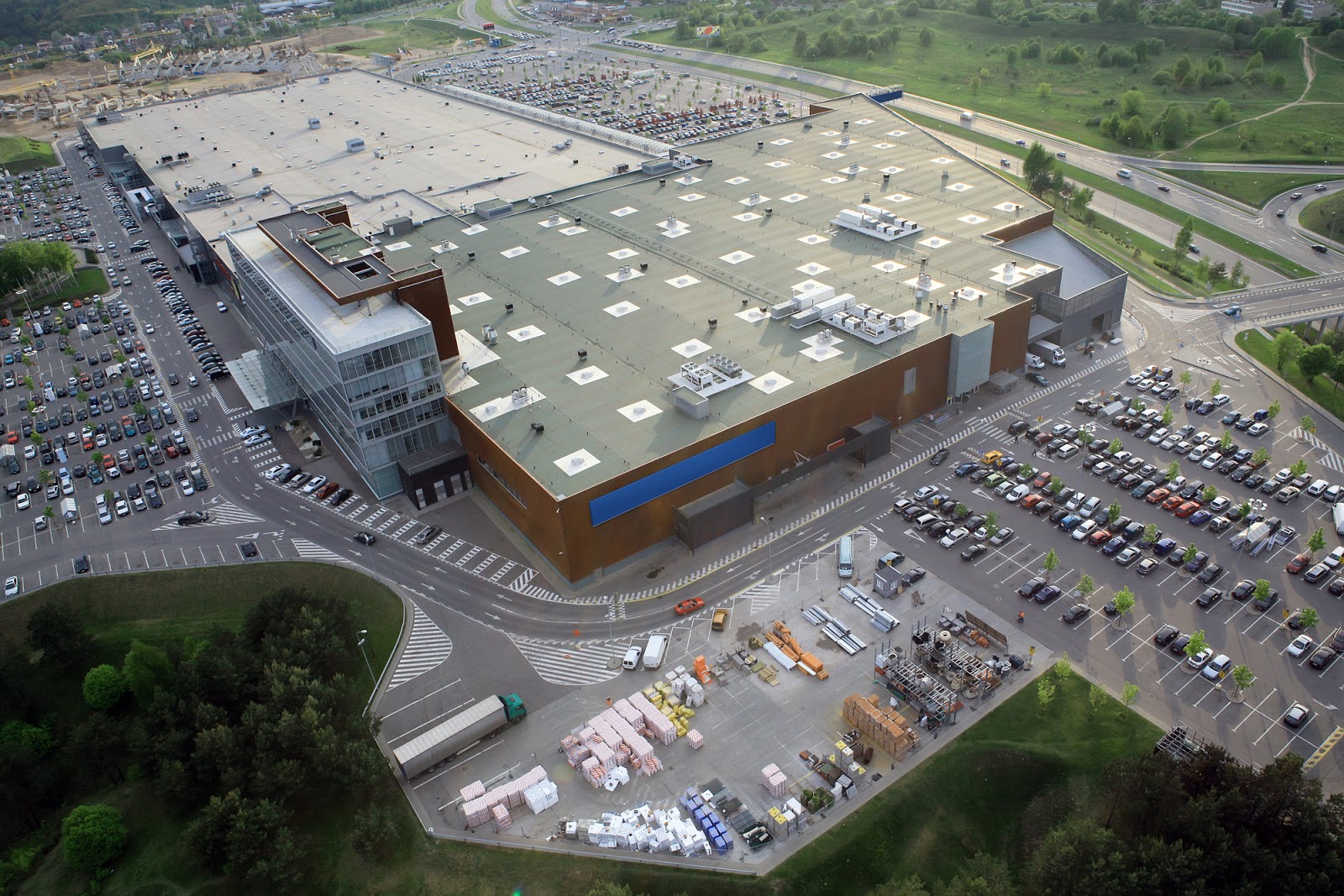 Being that we are Commercial Brokers in Cook County, especially around O'Hare, we have been watching property owners struggle with property taxes annually. Our stance as a small business owned by real estate investors is often to avoid Cook County all together. However, we also understand that the proximity to the city center, vendors, and the airport make this sometimes impossible.
Call us and we can discuss how we can help your business find the perfect property to lease. We can also assist you in acquiring a property in which taxes will have a minimal impact on your business.
We also suggest you check out the Elk Grove Village Strictly Business Podcast for some other valuable information on doing business in town.
View Available Properties For Lease
View Available Properties For Sale
What is your building worth? Get FREE Analysis Today!
Want to discuss Commercial Property Management? Click HERE
Looking for a breakthrough in your career? Join Our Team!